Ride Donation Links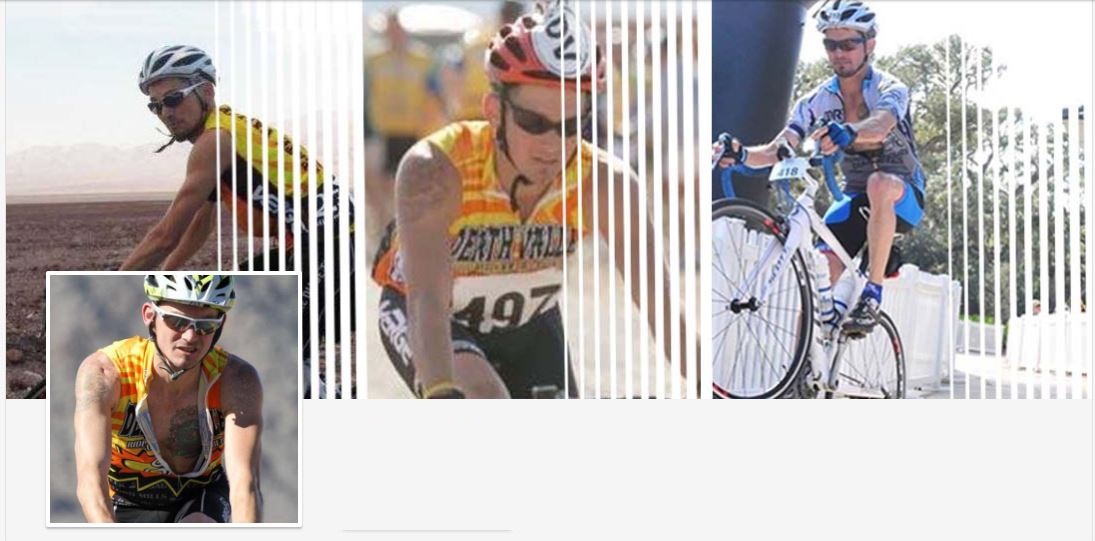 RIP CHAD
Chad
passed away peacefully while sleeping on Saturday, December 4, 2021 at his home, at the age of 49 (just weeks before his 50th Birthday) ending his 48 year struggle to beat T1D – Type One Diabetes.
Chad was a graduate of Kingston High School and earned a Bachelor of Fine Arts degree in Graphic Design from SUNY Purchase. He was an avid cyclist who never let T1D define his limits, from the time he discovered BMX racing at the age of 7. Over time, he grew to become a respected competitor in BMX as well as in Down Hill, Dual Salom and Cross Country Mountain Bike racing. His friends and competitors referred to him as "a legend".
He displayed his competitive positive spirit through endurance cycling events, as a participant in the JDRF Ride to Cure Diabetes; having completed 25 JDRF Century Rides (100 miles) including 13 treks across Death Valley, Ca.
During those rare times that he was not on his bike, he was likely standing in front of the TV cheering for either the Pittsburgh Steelers or Manchester United Football Club Chad is survived by his best buddy "Racer"; who spent many happy times playing fetch that stick with Chad.
Melissa and Dad (Charlie) will be riding in his honor at LaCrosse in August. If you wish to donate in Chad's Memory, please choose either Melissa's Donate button or Charlie's Donate button.
He will be missed for sure ~ but is memory is with us and his spirit will carry us for many miles of training as well as at "The Ride". RIP Chad!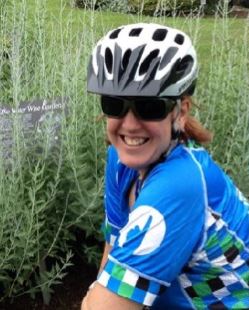 Melissa volunteered at the top of Jubilee Pass which is the turnaround point for the 2010 DV Ride to Cure Diabetes. In 2011 she participated as a rider in Death Valley and since then has completed 13 Rides at five locations; Death Valley Ca, Tucson Az, La Crosse Wi, Amelia Island Fl., Saratoga Springs NY and the 2020 & 2021 MyRide during the COVID-19 Pandemic

She has successfully faced the challenges that Type One Rider's need to overcome in managing their blood glucose levels during long endurance cycling events... and has done so with a smile on her face at all times - as she encourages other riders to do the same.
At the 2016 Amelia Island Ride. Melissa was selected to receive the JDRF Spirit Jersey for exemplifying the "Spirit" of the ride. She also serves on the Hudson Valley JDRF One Walk committee.
This year she will be riding at Amelia Island as part of the Upstate New York Team.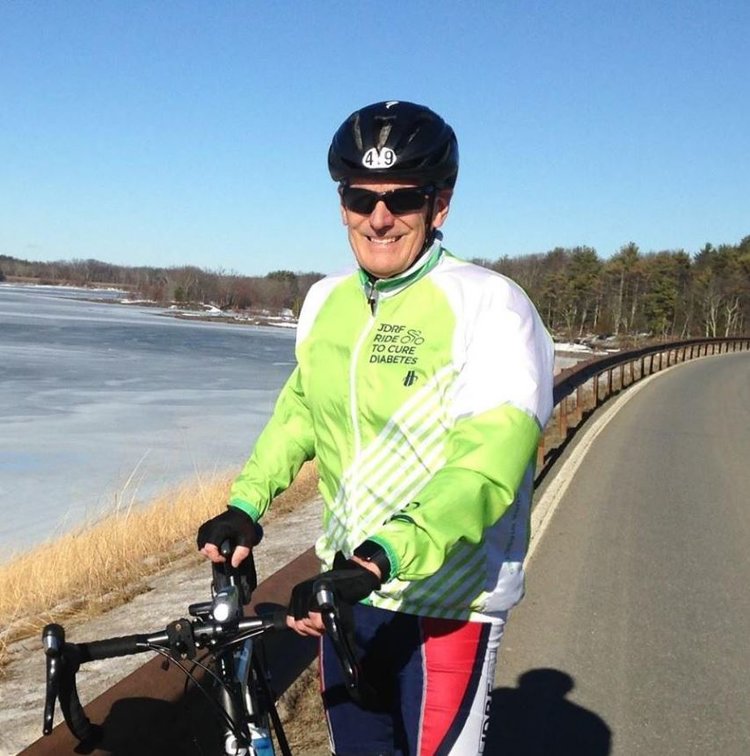 Dad (Charlie): Dad converted (from running marathons) to cycling in 2002 to ride with Chad as "Team Chad and Dad" at Death Valley. He fell in love with the event and the passion all the riders have for this cause. He has completed 27 Rides to Cure Diabetes... including the Death Valley venue (13 times) and Killington Vt, Tucson Az, LaCrosse Wi , Burlington Vt, Amelia Island Fl, Saratoga Springs NY and the 2020 & 21 MyRide during the COVID-19 Pandemic.

At the 2015 La Crosse Ride, he was honored by being given the event's "Promise" Jersey.
In 2016, he became a JDRF RIDE Coach in order to provide support for chapter training rides and assisting riders the day of the events. He has coached at Burlington, Amelia Island, La Crosse, Satatoga Springs and Death Valley.

This year he will be riding at Burlington VT (Ride # 28) and Amelia Island FL (Ride # 29) as part of the Upstate New York Team.